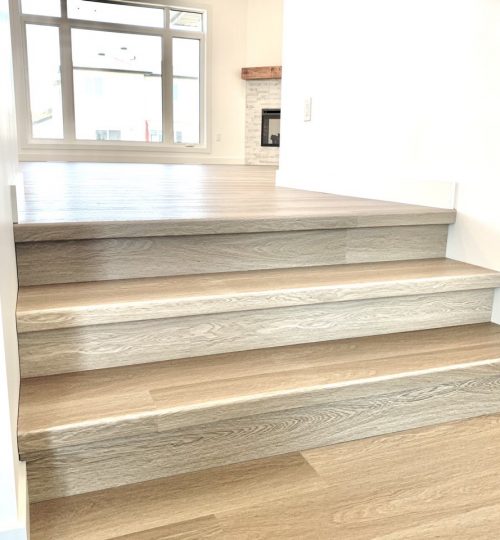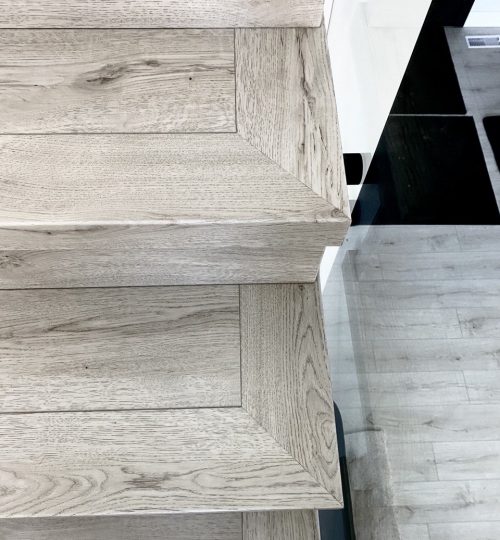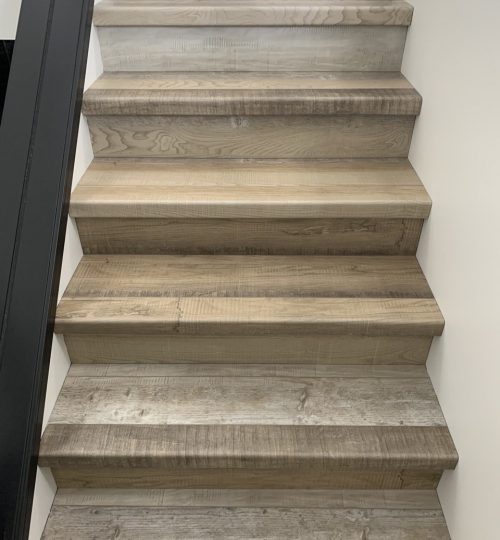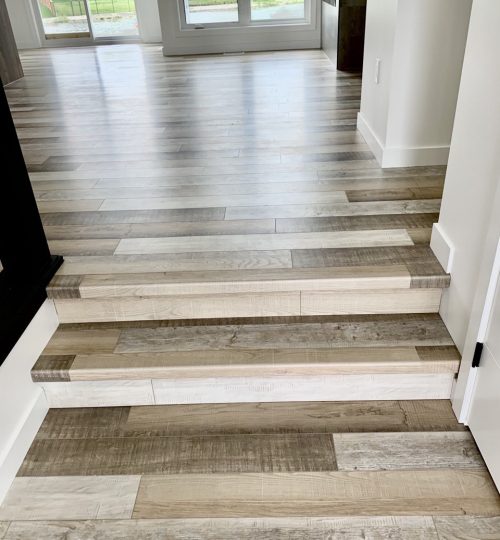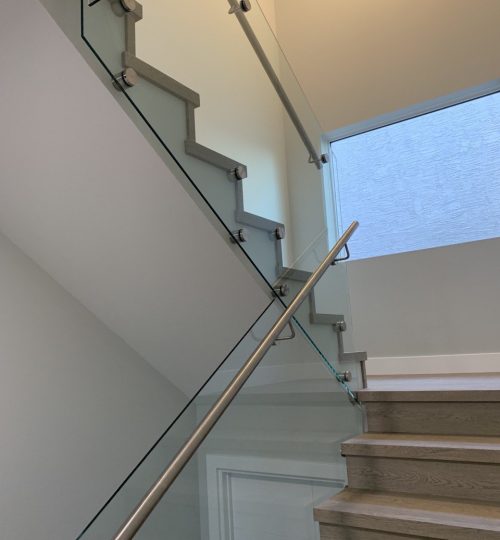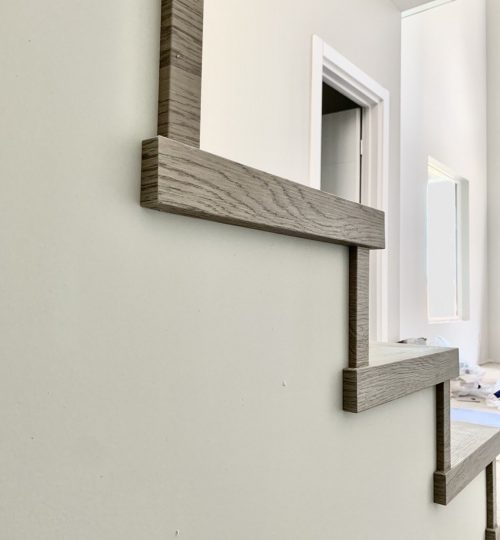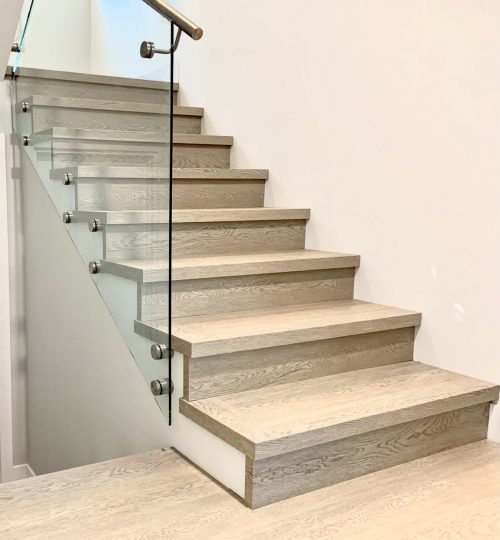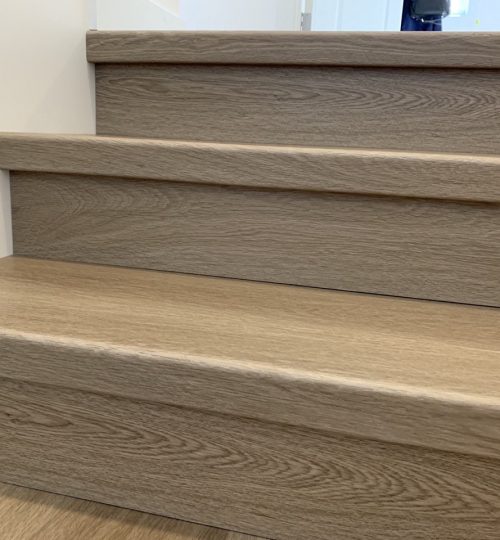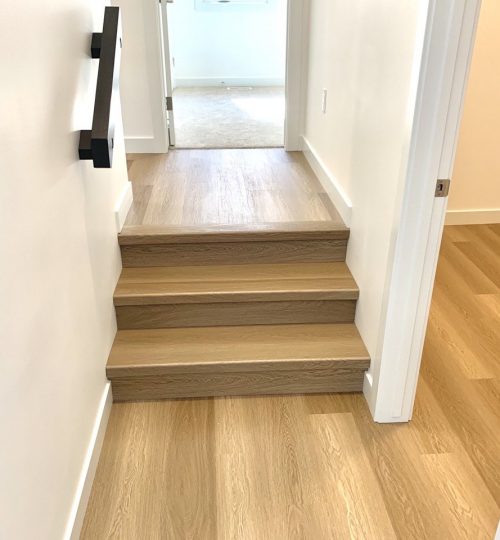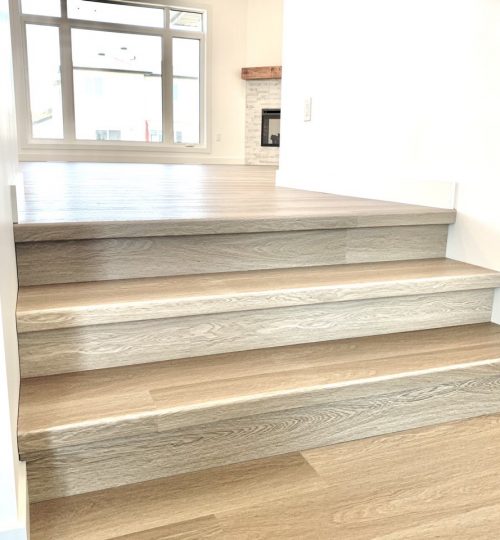 We replaced the stairs and the landing to match the floor.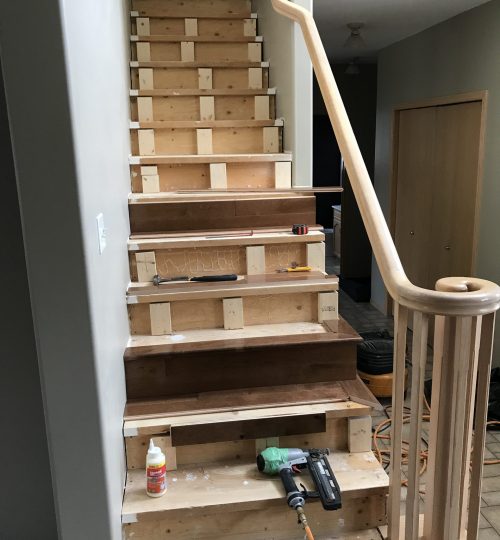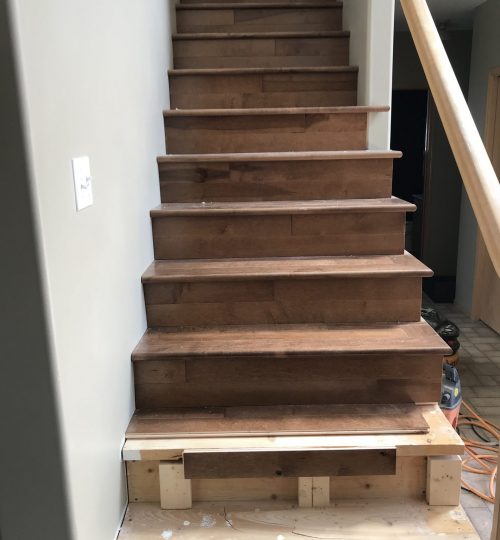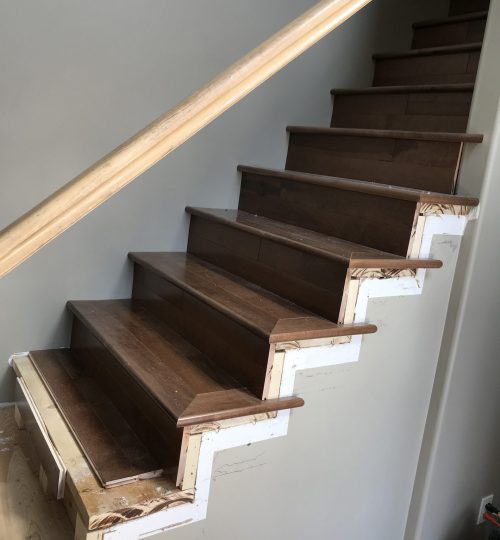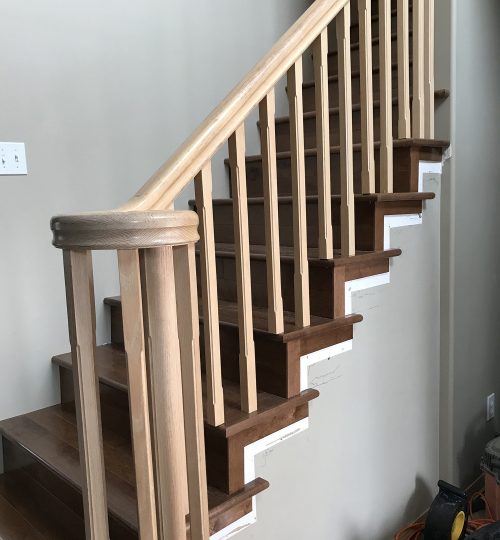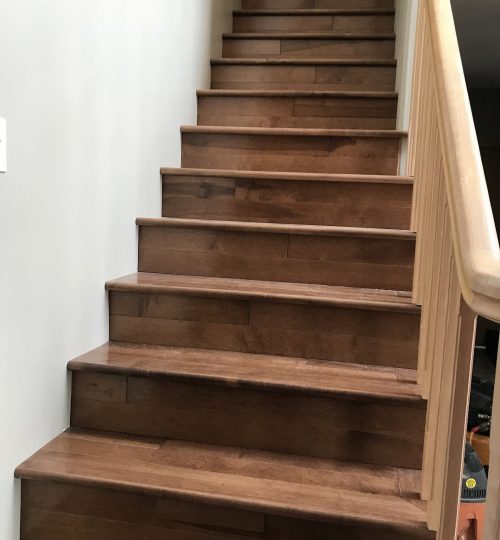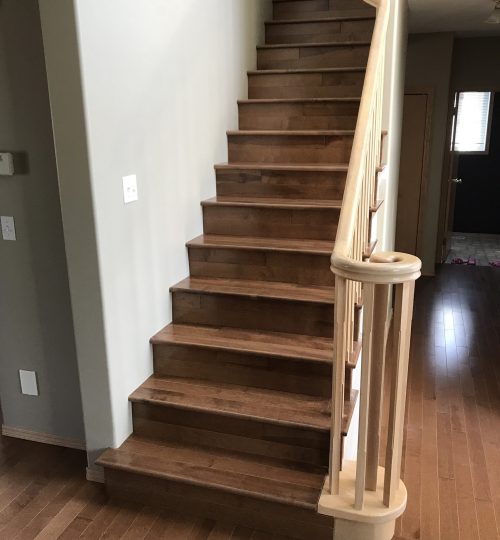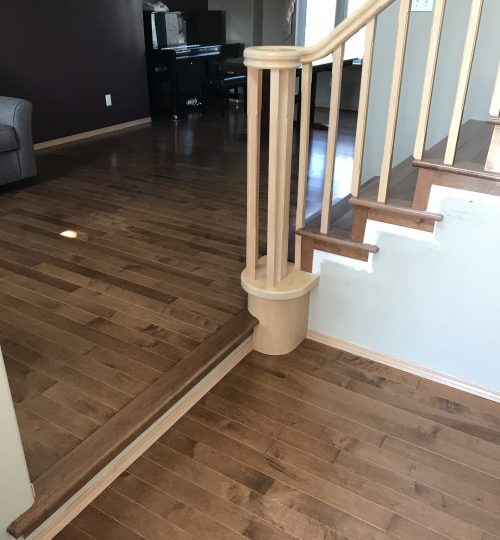 We replaced a multi-purpose gymnasium hardwood floor.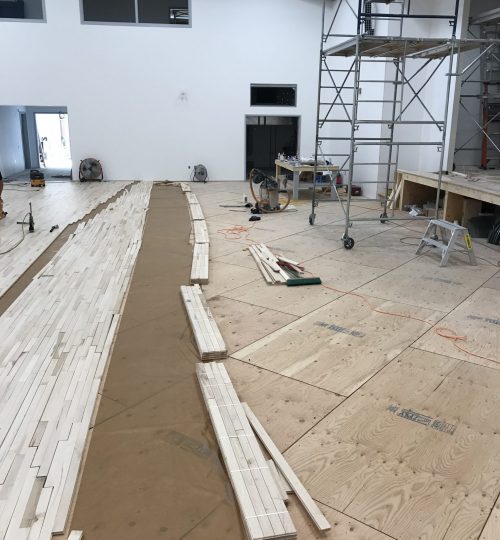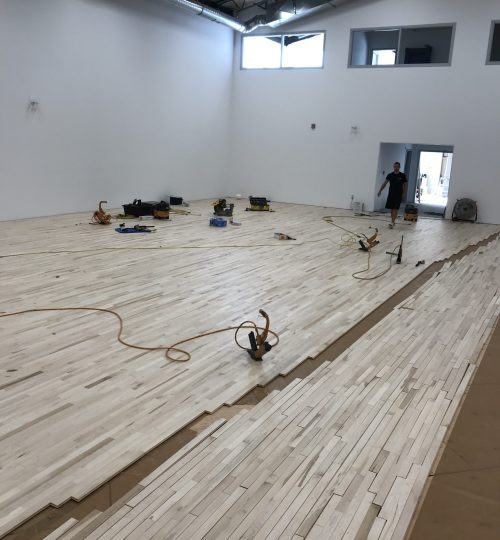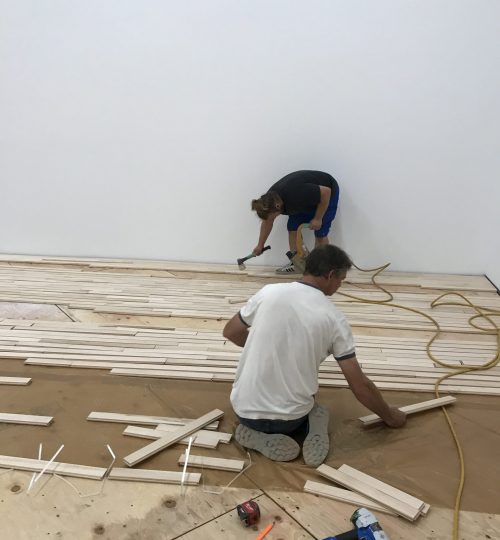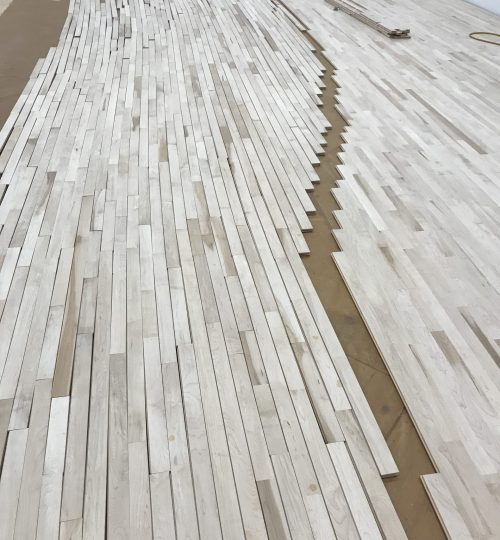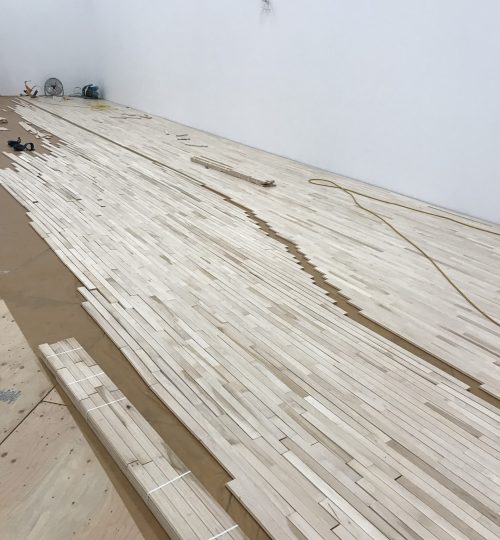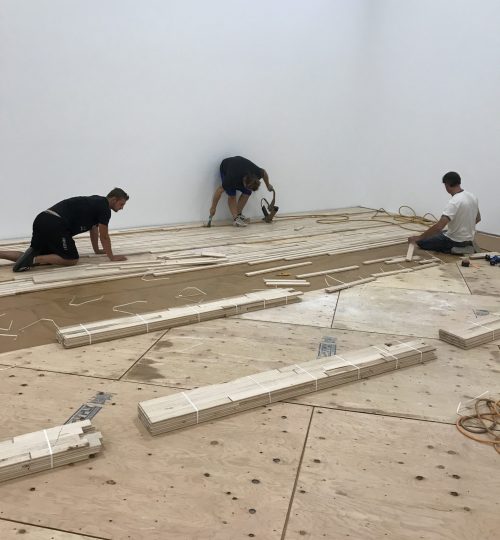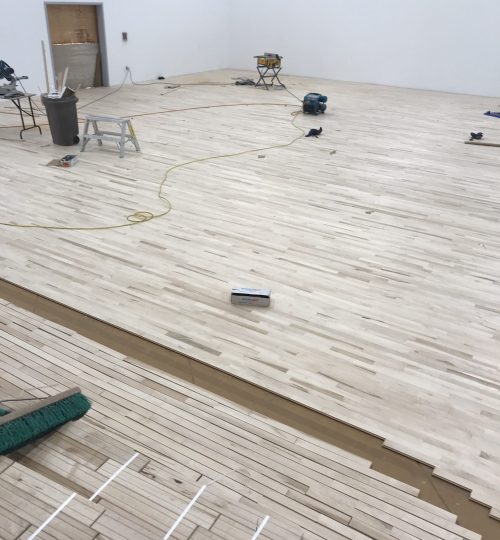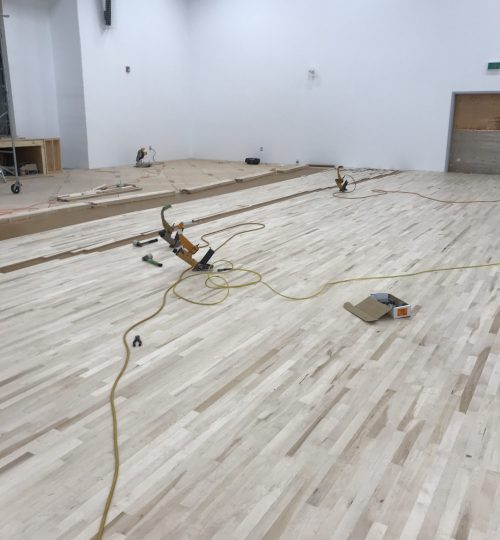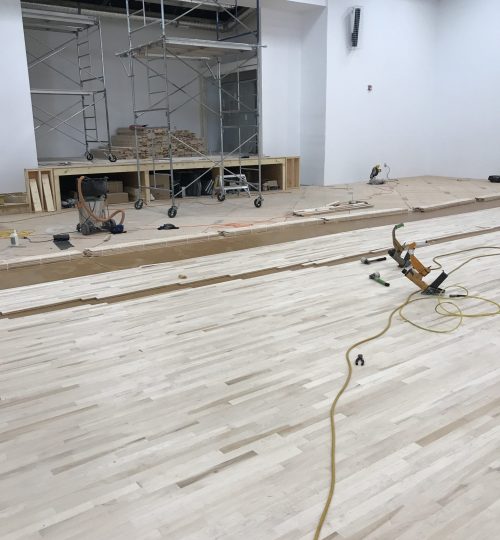 Remodeled stairway with long lasting hardwood, and custom stair nosing. Custom round landing on the last two steps.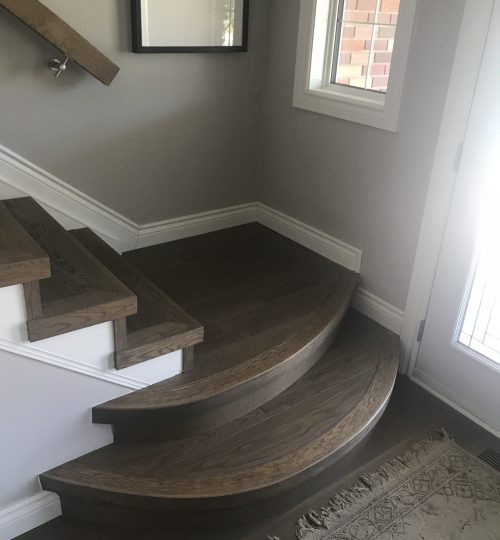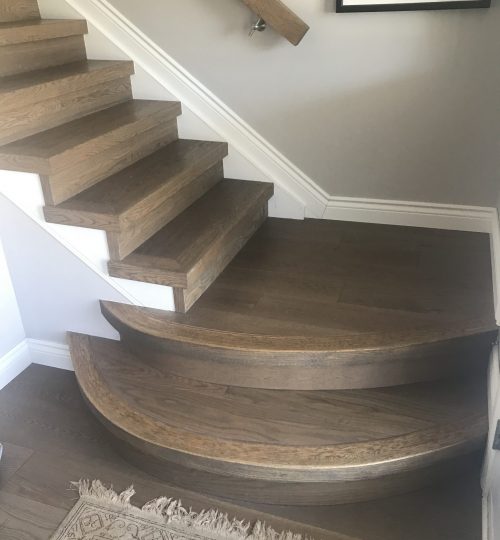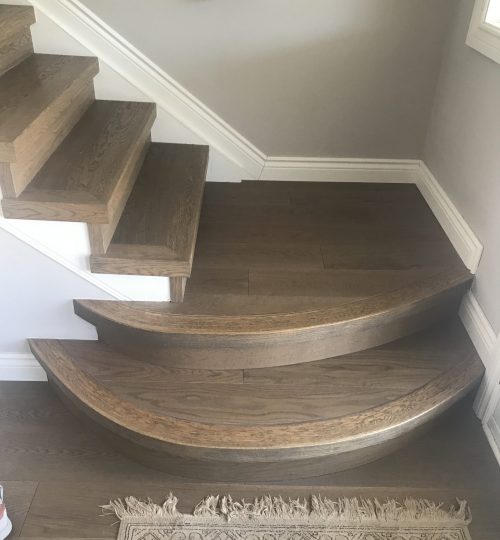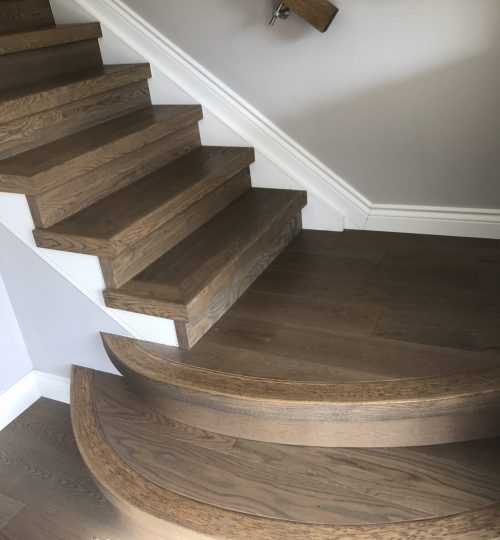 LIVING ROOM WITH HEARTH REMODEL
We installed a new hardwood floor, incorporating the granite hearth.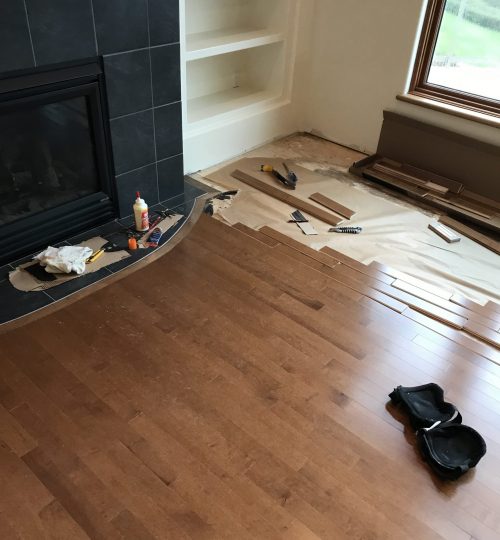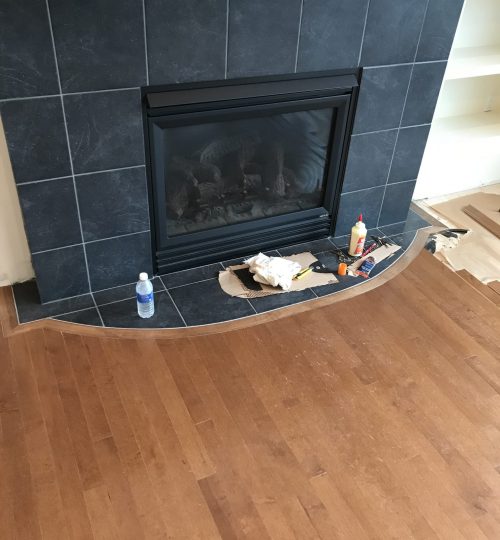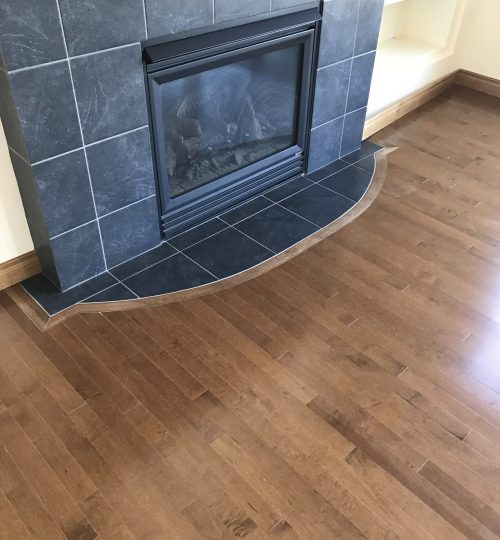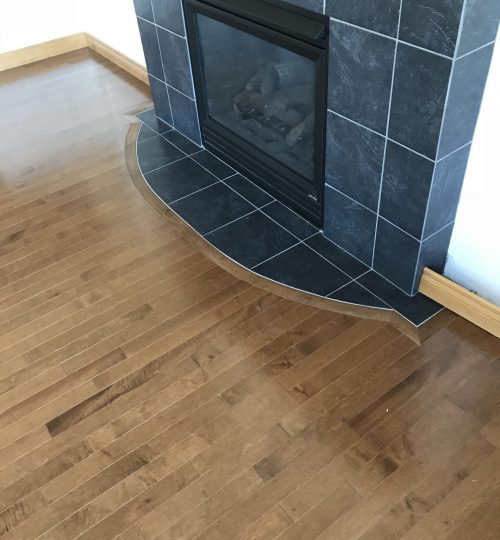 LIVING ROOM to kitchen curve
New hardwood floor, which had to blend into the kitchen floor!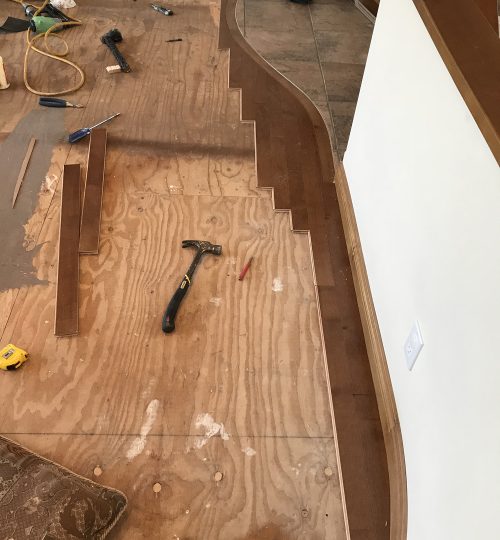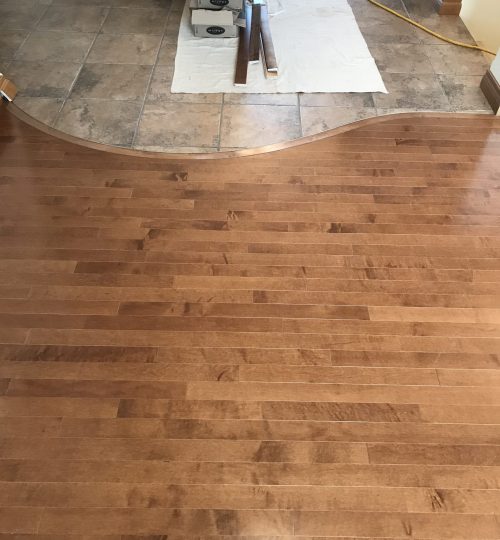 Updating part of a gym floor
New hardwood gym floor for the west end of the gym.